Navigating Digital Transformation
THINK BIG | WORK SMART | REALIZE BENEFITS | COLLABORATE TO SCALE
Navigating Digital Transformation
THINK BIG | WORK SMART | REALIZE BENEFITS | COLLABORATE TO SCALE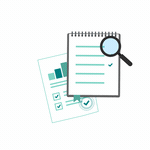 Quality Assurance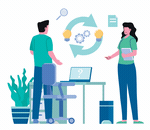 Project & Program Management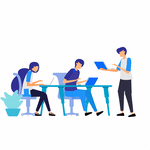 Gathering & Discovery
Impl. & Legacy Data Migration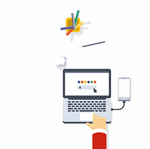 Digital Portals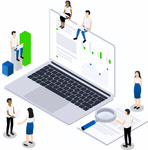 Data Management, BI, Analytics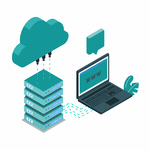 Upgrades Cloud Journey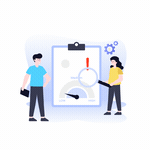 Project Assessments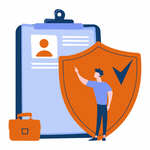 Claims
Initial Loss Reporting

Skill- Based Auto Assignment

Claims Administration

Physical Damage Management

Litigation Management

Medical Management

Salvage and Subrogation

Financials

Data Management and Reporting

Vendor Management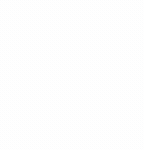 Policy & Billings
Product Definition

Underwriting

Quoting

Binding

Endorsements

Renewals

Billing, Collections and Disbursements

Affiliate Integrations

Product Development

Direct and Agency Bill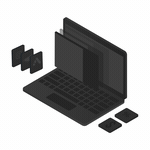 Digital
Agency Portal

Self Service Portal

InsurTech Integrations

Claims Portal

AI / ML Solutions

Blockchain Implementations

Embedded Insurance

Unstructured Data Intake

Vendor Management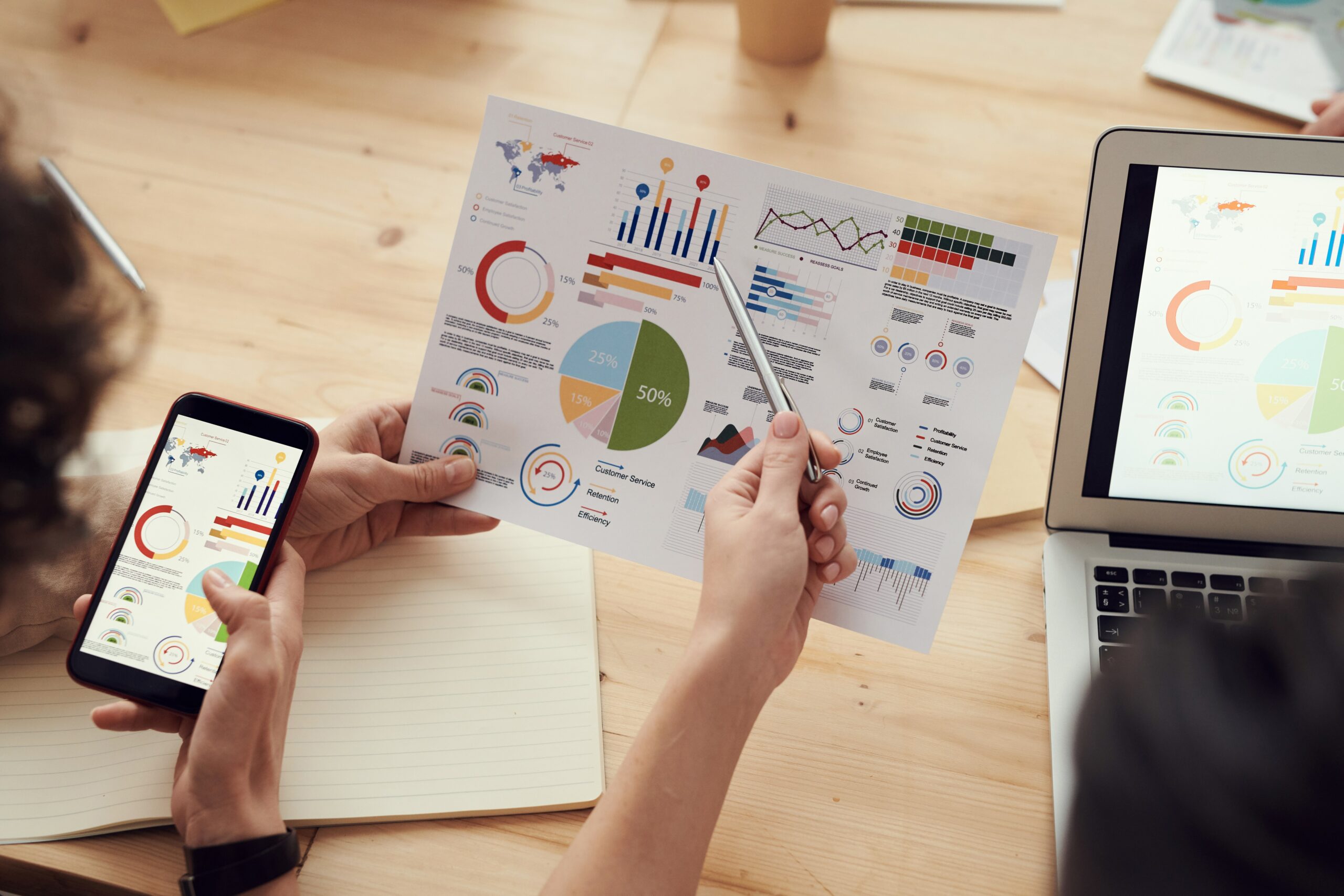 Planning the Suite implementation
Business Case Development, Project Management, Business Architecture And Organization Readiness.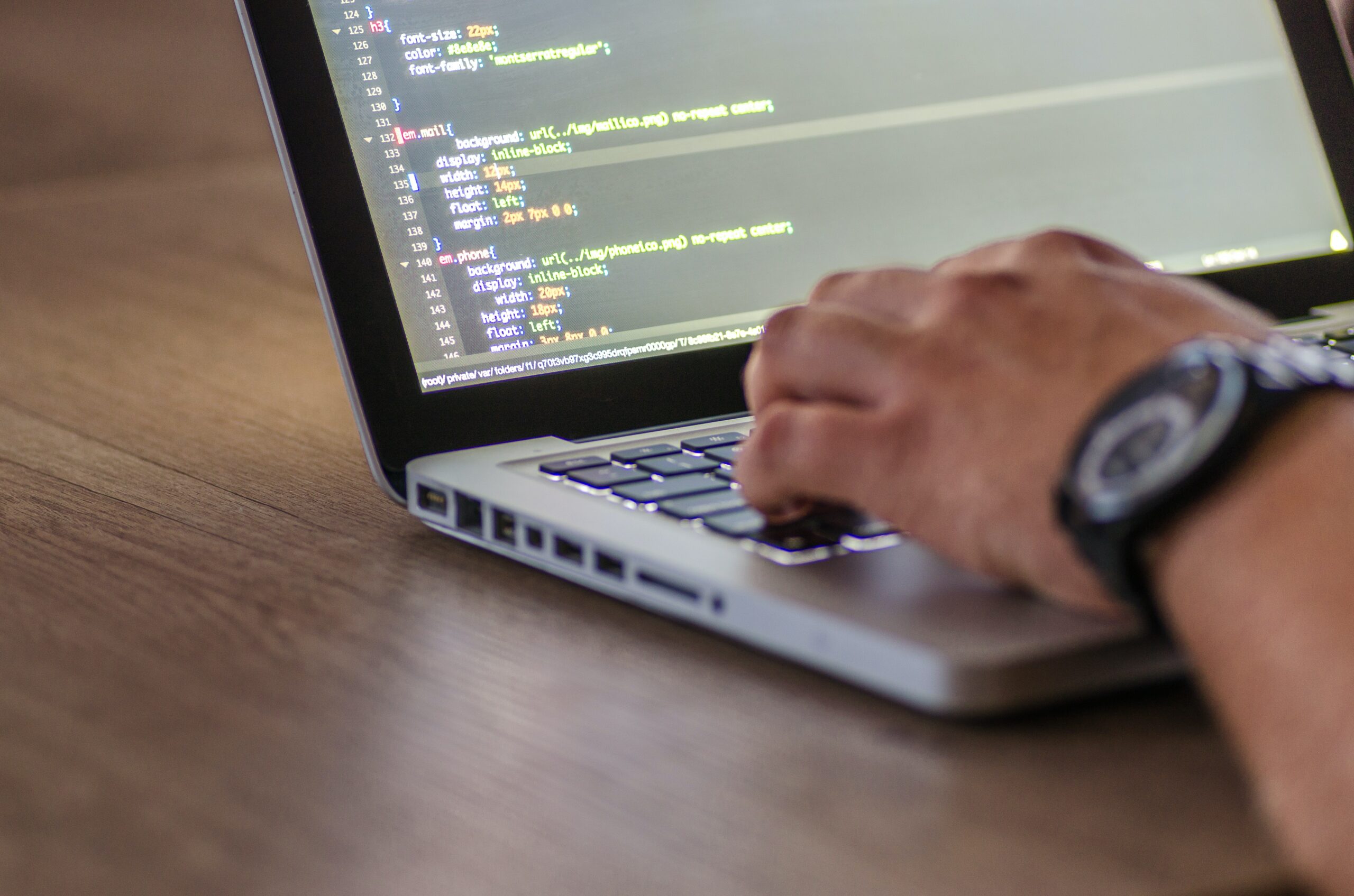 Extending the Suite
New State Entry, Optimization Post-Implementation, New Product Definition And Implementation.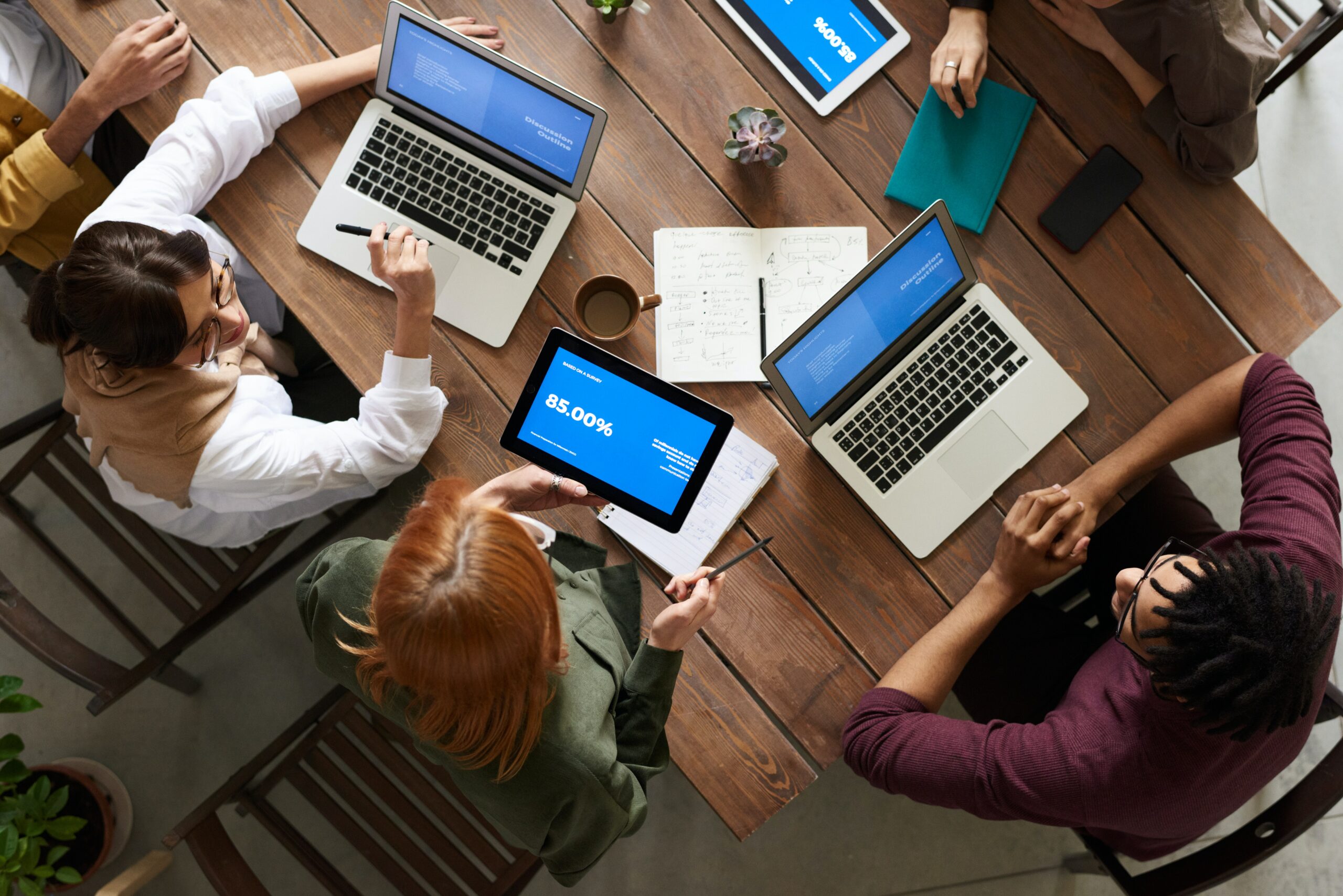 Getting the most value of the Suite
Digital Strategy, Analytics & Operational Assessment And Multi-Channel Optimization.
Towards a

Digital Insured Future
Common Methodology & Tools
Access to shared knowledge base, assets, and accelerators. Common Agile implementation methodology & best practices.
On-going effort to solve common issues across projects. Build accelerators/solutions that can be applied across customers and geographies.
On-going contribution to the shared community via white papers, industry best practices and internal mailing lists to support consultants.
Skilled Resources/ Delivery Excellence
Certified consultants, Delivery excellence, best practice development and deployment across projects.
YEARS OF DIGITAL & CORE SYSTEM EXPERTISE
GLOBAL ARCHITECTURAL AND PROGRAM LEADERSHIP
PROJECT GOVERNANCE WITH WEEKLY HEALTH CHECKS
YEARS OF DIGITAL & CORE SYSTEM EXPERTISE