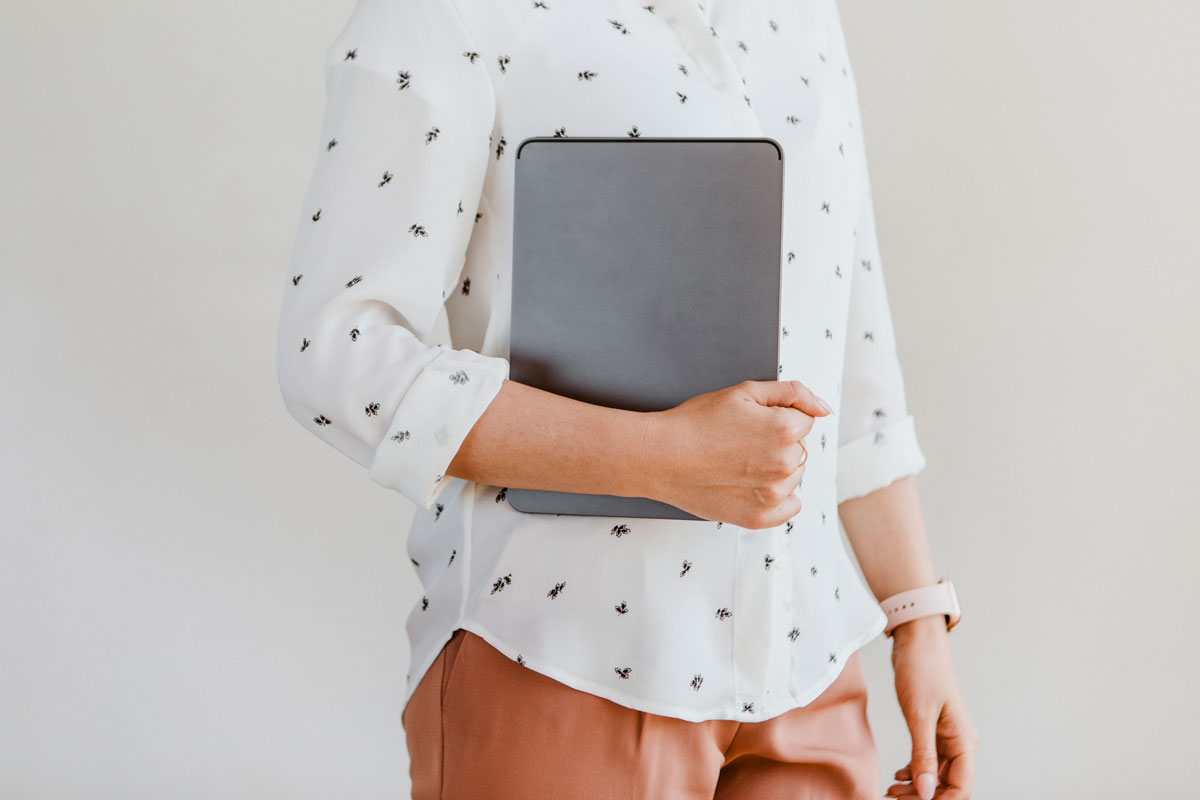 Former Insure Tech executives and P&C professionals founded the company, which has more than 200 years of combined expertise creating and delivering insurance solutions.
Scrum Masters & Agile Project Management Professionals with proven timeliness and effectiveness in strategic planning, best practices, implementation, and integration.
Boutique Consulting firm focused on providing consulting Services to Insurance Carriers
Offices in 2 countries  – US and India, Customers in 3 continents
100+ Full-stack consultants across Insurance and other platforms
Our past company grew by 300%  because of the value we deliver to our customers
Engaged in R&D outside of projects including accelerators and POC
Rise
The founders, who were early Insure Tech employees, grew the company from a few million dollars to a $10 billion market worth.
Beginning
Cynosure was founded with 15 employees and one customer.
Achievement
Cynosure has a track record of completing successful projects. New customers, as well as a rise in the pipeline and backlog.
Expansion
Revenue increased New projects have been started. Expansion of the projects.
Sprint
After competing and defeating five major corporations, Zensar a RPG co Acquired the company.
Advancement
Cynosure's concentration on top-line growth resulted in a rise of 40+ customers and 500+ employees.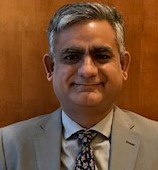 Sid Wadhwa
Sid has 25+ years of enterprise consulting and leadership experience. He is a veteran P&C insurance technology executive with strong management and technical pedigree. At Guidewire Sid built the billing solution and was the CEO of Cynosure for 6 years.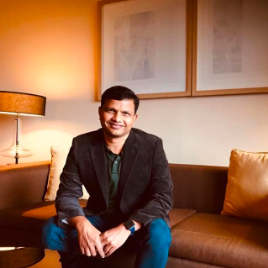 Anand Upnal
Anand has over 24 years of experience in technology, architecture and enterprise technology leadership, 15 focused on the P&C insurance vertical with the last 6 years leading Cynosure. His expertise lies in driving innovation and leading complex scalable change across enterprises